People have been asking: is there an easy way to uninstall APPs on Chromecast with Google TV? especially the sideload installed APPs, You can use them from Sideload Launcher, but you can't uninstall them from within it.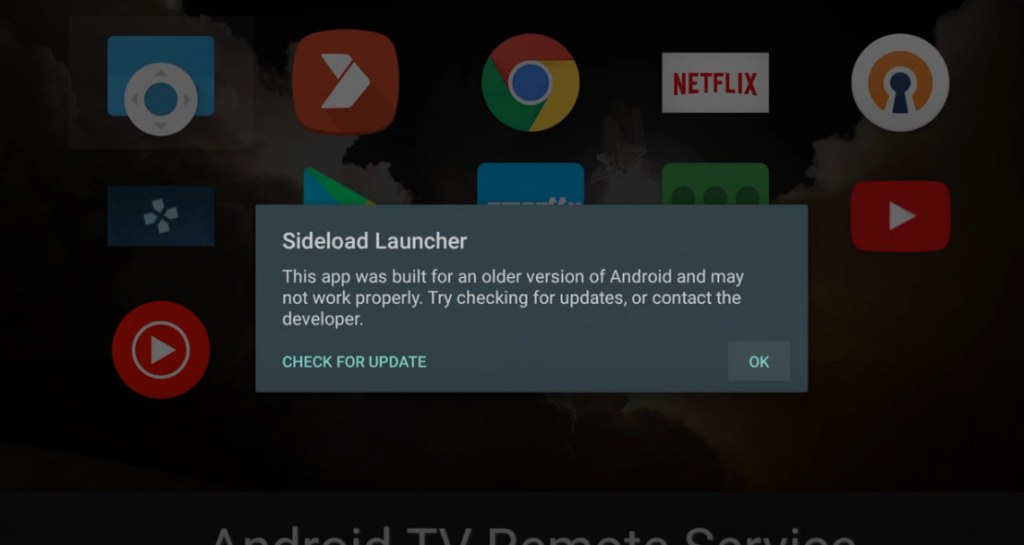 An easy to use uninstaller for Google TV and Android TV
Now it's easy to uninstall both native leanback applications or sideload install applications (which is invisible by default on home screen) with GTV APK Uninstaller, just watch this tutorial video and learn how to manage uninstallation for Google TV.