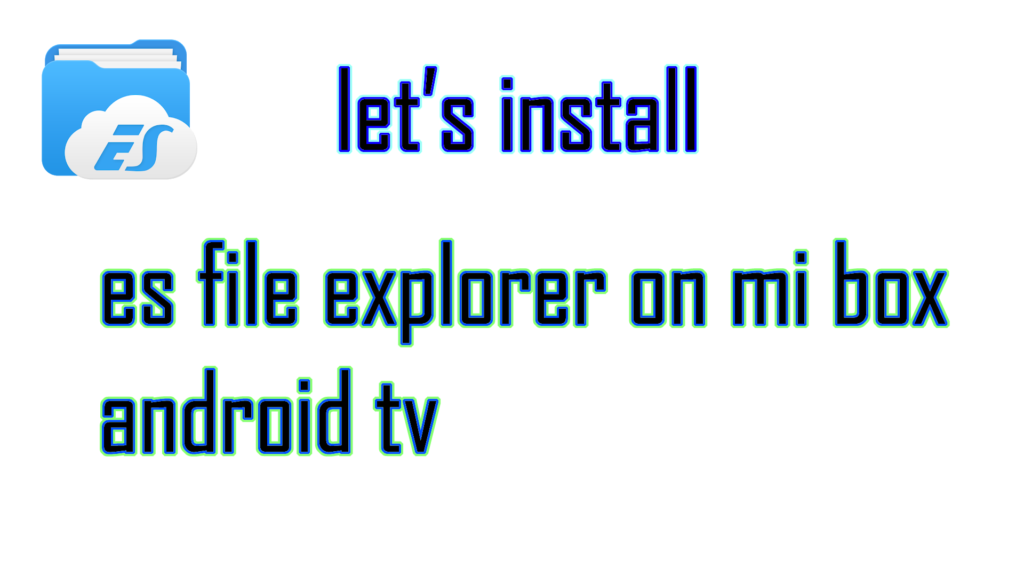 ES File Explorer was removed from the Google Play Store in April 2019. It was reported by BuzzFeed News. It was claimed the company who owns ES File Explorer, DO Global, was committing 'click fraud' by clicking ads in users' apps in the background without permission. Although this may sound bad but it is still an useful utility so there are still people who wants to continue to use it even if it is processing click fraud in the backgroud.
Installing es file explorer from Google Play Store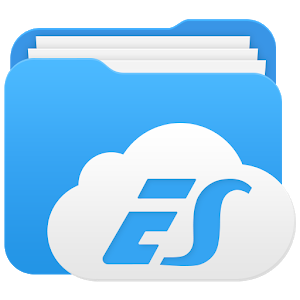 It is impossible to get it from Google Play Store now so we will need to download the es file explorer APK (the program file) from apkmirror.com, an APK archive site. the download location is: https://www.apkmirror.com/apk/es-global/es-file-explorer/
After downloading es file explorer, we need to save it to an USB drive. And insert it into the back of Mi Box S/Android TV/Nvidia shield. (Make sure it's not ex-file explorer)
Installing APK from USB drive
First we need to download an utility from Google Play Store, the Smart TV APK downloader:
https://play.google.com/store/apps/details?id=com.tvdevfactory.smarttvapkdownloader&hl=en
In Android TV's Google Play Store, search and install it, and open it.
Select the USB drive path, and you can install es file explorer APK with this nice little tool.
Tutorial video: if you need detailed instructions, please watch this video
By: Tim.