Outlook Connectivity Between Legacy Hotmail Account with Office 365
Back in 2015, Microsoft started to merge legacy Hotmail, Windows Live, MSN and Outlook.com accounts into Office 365's Exchange Online infrastructure. Theoretically, users with Outlook 2007, 2010, 2013 and 2016 can add their legacy accounts by simply entering username and password. Then, Outlook will automatically negotiate with Exchange Online and users can access their data within Microsoft Outlook.

However, the actual user experience tells us that the story is not that wonderful. In most cases, Outlook 2013 and 2016 users can add their legacy accounts easily and start working on their accounts. For Outlook 2010 users, it is about 50% of the chance even though you already patch Outlook according to a part of this Microsoft article:
Additionally, Outlook 2010-2016 customers will need to ensure their version of Outlook for Windows is setup to support Office 365 and Exchange Online. Minimum required versions are:

Office 2016 plus PU.2015.12
Office 2013 SP1 plus PU.2015.12
Office 2010 SP2 plus PU.2015.12
These updates can be accessed via the KB article located here
For Outlook 2007 users, it is unfortunate that RPC over HTTP reaches end of support in Office 365. It means we can no longer access our Office 365 accounts in Outlook 2007 except for accessing mails via SMTP/POP/IMAP. In other words, it will be impossible to synchronize contact and calendar natively except help from some other third-party Outlook add-in.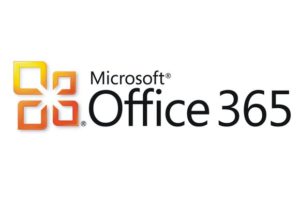 Connectivity Compilation between Office 365 and Outlook 2007-2016
In the above chart, Outlook 2010 and Outlook Hotmail Connector do have issues working together from time to time. You can google with keywords of Hotmail Connector & Outlook 2010 and some said it is working while some said it is not. Also, as we mentioned earlier, Outlook 2010 requires update of MAPI/HTTP in order to work correctly with current Office 365's Exchange Online. So, be aware of it.

For Outlook 2007, Outlook Hotmail Connector do have lots of issues as well. Google it with keywords of Hotmail Connector & Outlook 2007. Again, the mail part is easy to handle because we can use SMTP/POP/IMAP instaed. The actual glitch is on syncing calendar and contacts.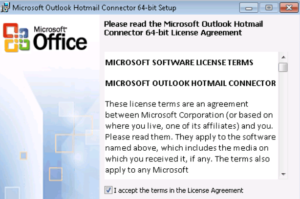 I cannot be sure whether Microsoft's protocol evolution from Live Connect API, Outlook.com API to Graph API would cause any issue when it comes to connection between Outlook 2010/2007 and the current Exchange Online via Outlook Hotmail Connectoror.
According to the Email Client Market Share article, both 2007 and 2010 users still add up to 33% of overall Outlook family population.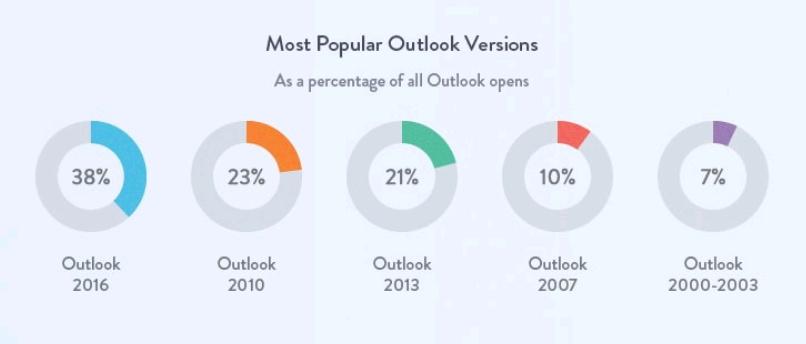 Yet, I guess Outlook 2007/2010 users are unlikely to upgrade until the day when Outlook 2007/2010 can no longer work for them. EVO crews put these 2007 and 2010 users into consideration for they cannot access Office 365 services. Thus, EVO Collaborator for Outlook can help them to sync contact, calendar and task. However, there are a few restrictions due to Microsoft's Graph API that some minor or rarely-used fields cannot be synchronized, such as secondary phone numbers within contact entries or Total/Acutal work within task entries.