Super Mario Run: How to link to Nintendo account?
On December 16th 2016, the Super Mario Run had finally came to iOS App Store. Once you start playing, it immediately warns you that you have to link to a Nintendo account in order to keep your saved records and even purchase. So, it sounds like we really need to create one Nintendo account and link to Super Mario Run.
But the problem arises once we tap LINK. The following screen shows what happens. You can't even create a Nintendo account and how are you supposed to link to it.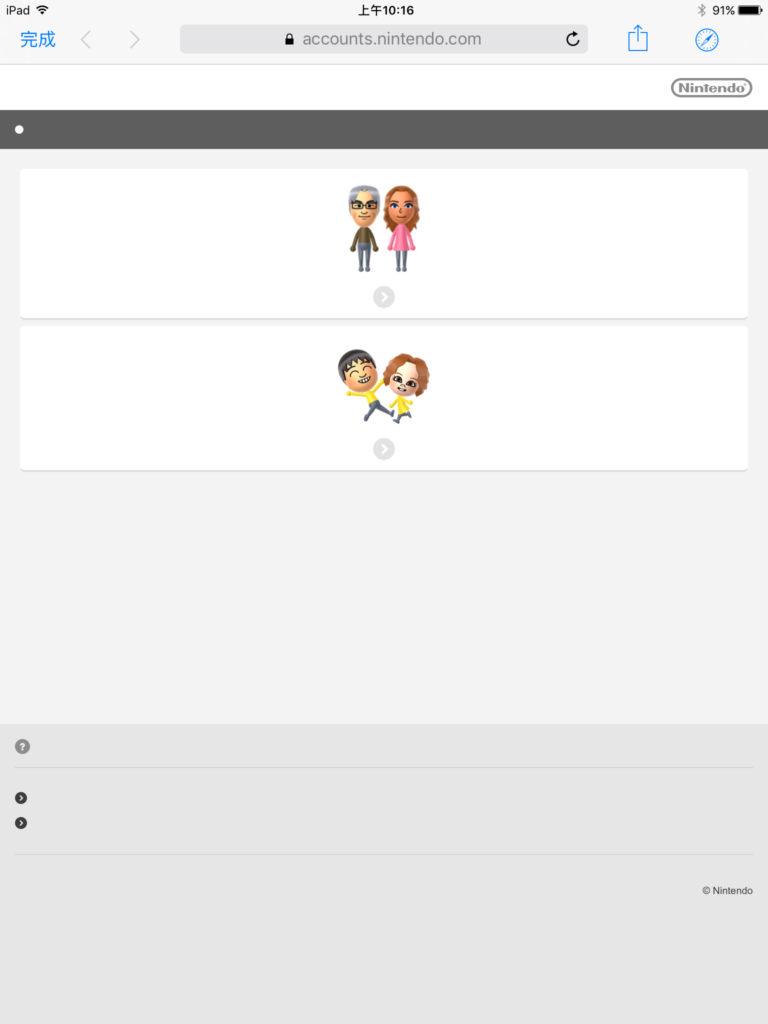 How to solve the 'link to Nintendo account blank screen' problem
The problem is caused by non-English settings. Simply tap MENU in this screen, and change your language to English. Then, open LINK again.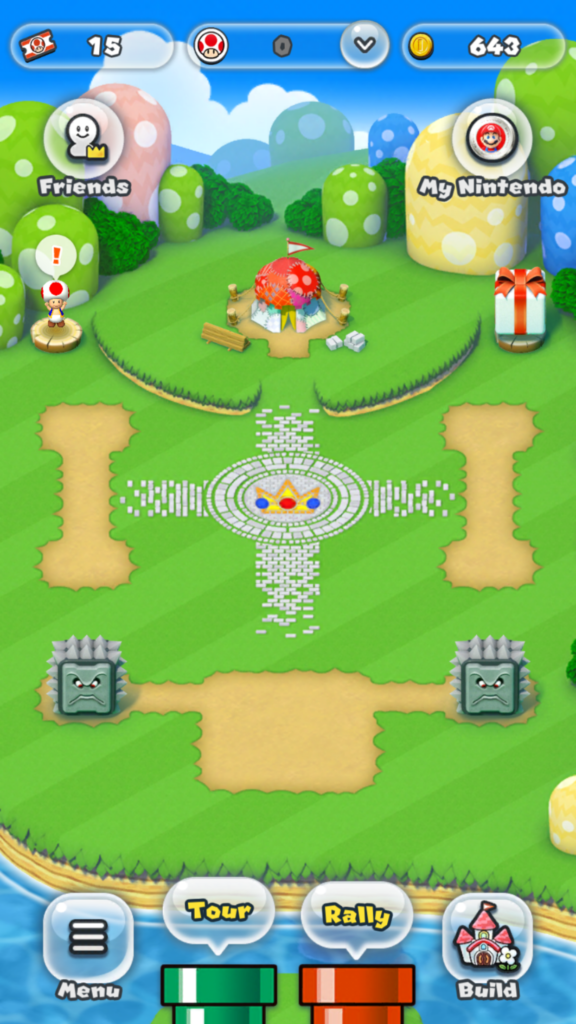 This time, we see everything in English and try to link to Nintendo account again.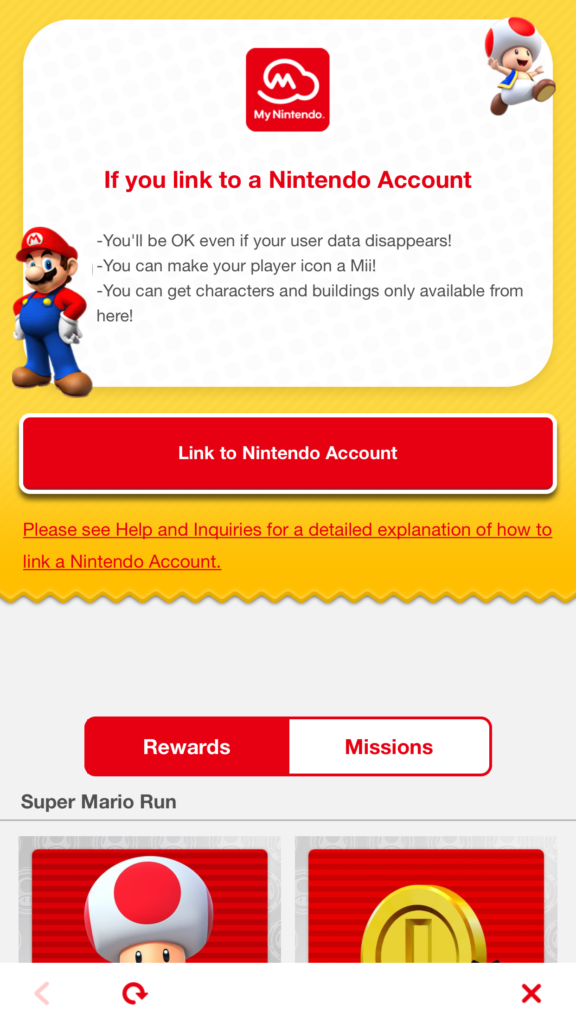 Yeah! The registration screen is no longer blank.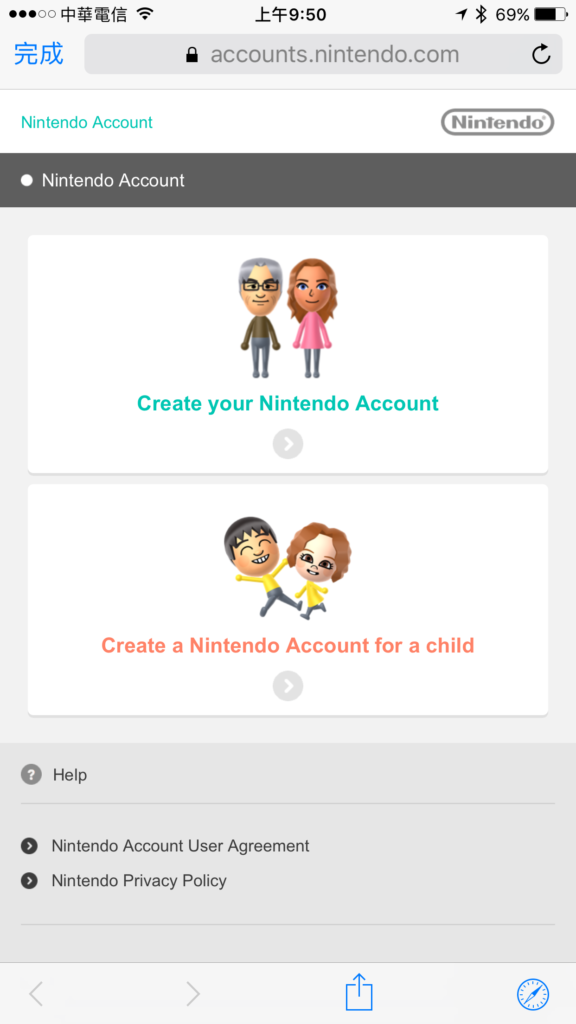 Create and sign in your Nintendo account correctly.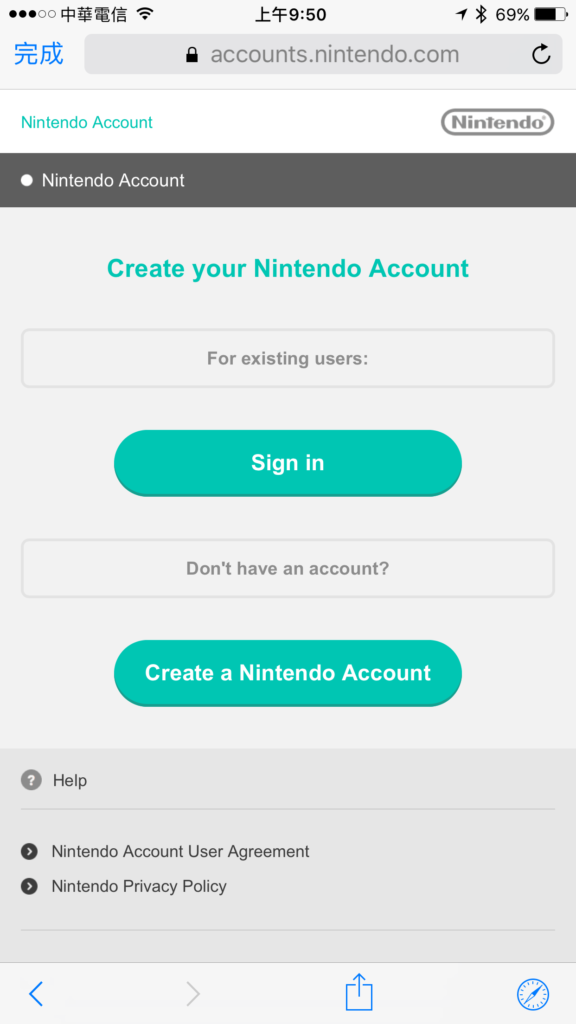 Congratulation! It's done.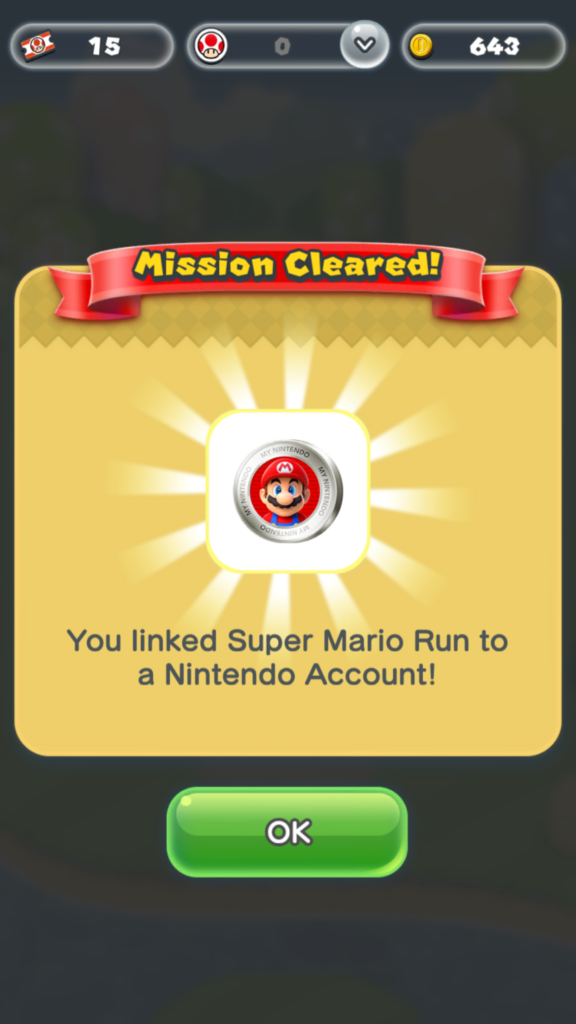 By: CJ