Super Mario Run: How to restore purchase on another iOS device?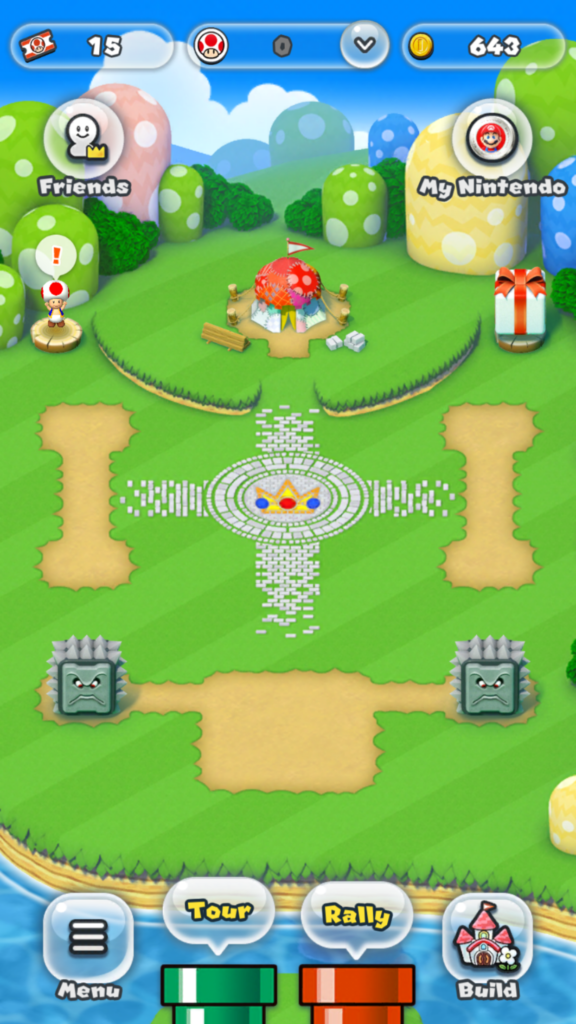 On Dec. 16, 2016, the Super Mario Run is finally released, we can't wait to play it on our iPhone and maybe on my home iPad too. But, here comes a new problem.
There is no way to restore purchase for Super Mario Run
According to the FAQ on Super Mario Run, to restore the world you have purchased, you have to first link the Super Mario Run to your Nintendo account. If you accidentally delete the game from your iPhone or didn't link the game to a Nintendo account, then you can't restore the worlds you have purchased. It sounds scary! The experience is totally different from what we have in App store for all these years. In App Store, for everything you purchased, you can install it on any iDevice using the same iTunes account.
The solution: buy it again (continue to read! it's free)
To unlock the worlds on another iPad using the same account, you have to buy the worlds again. But for now, after you input the password, the App Store says you have already paid for the item. Do you want to download it again for free? Yes, of course!
So, my conclusion is that for now (not sure what will happen in the future), to restore the purchase on another iOS device, we just sign in the same iTunes account on another iDevice and buy the worlds again. It will look like it's going to charge you again, but at the end, it's still free. I am not sure if this will change in the future. If it does, leave a comment and we'll modify the post.
By: CJ