Where to find Control Panel in Windows 10?
Control Panel has always been a great tool for us to configure Windows since the age of Windows 3.1. When Windows 8 came out, most Windows users were complaining about the disappearing Start button and hard-to-find Control Panel. Unless you use utility software such as START 8 to resurrect both Start button and Control Panel location, you will have a hard time.
In Windows 10, it is easier to find
Control Panel
. All you have to do is to type in "
c
" in
Search the web and Windows
and the
Control Panel
will appear at top of the search result: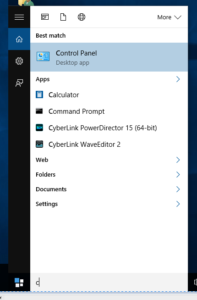 For your convenience in the future, you can right-click on Control Panel in the search result and you will see Pin to Start or Pin to taskbar. Then, click on anyone of them to create a shortcut.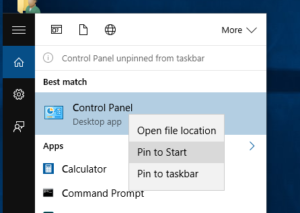 In my own opinion, Windows 10's Settings is less useful than Control Panel for me. I sometimes get lost in Settings.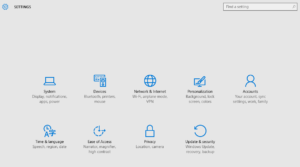 By: CJ