Importing or Syncing Google Calendar?
Traditionally, Outlok 2007 users follow Google's suggestion to view their calendars under Outlook 2007 by copy and paste calendar URL. However, this method does not allow any change or modification initiated in Outlook.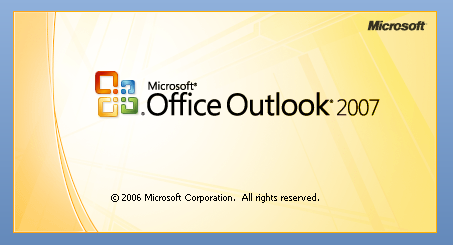 Then, there came along Outlook add-in that allows users to make changes under Outlook. Yet, these changes can be synchronized in both directions. How can it be done? Thanks to Google releasing OAuth that provides a path for external or third-party app developers to access data within Google accounts. Outlook add-in of this type is especially useful after 8/1/2014 when Google discontinued its famous Outlook add-in Google Calendar Sync.
Available alternative other than Google Calendar Sync
Let's take a lookg at this example: EVO Collaborator for Outlook.
First, download from EVO's official website and install it in Outlook. After restarting Outlook, you will see a series of EVO buttons below standard toolbar like this:

Click on Configure Profile(s) to continue Google account setup. Select vacant slot of Gmail – not configured and enter your gmail account.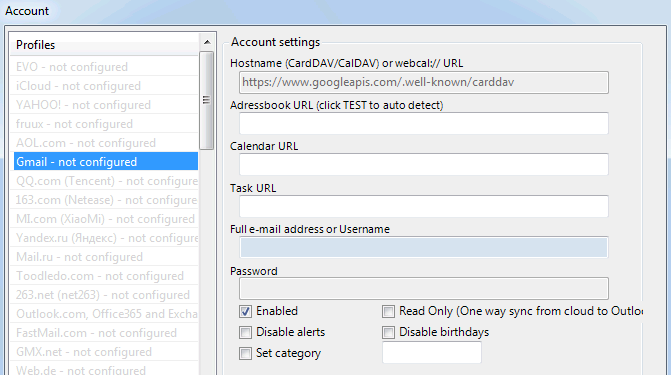 In Google Account OAuth Window, confirm your gmail account and click on Next to enter your password.
Next, in 2-Step Verification screen, enter the verification code that you will find in text message on your mobile phone.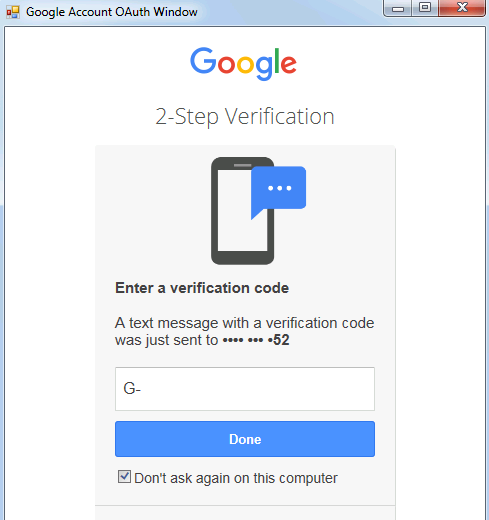 Once authenticated, URLs for contact, calendar and task will be discovered: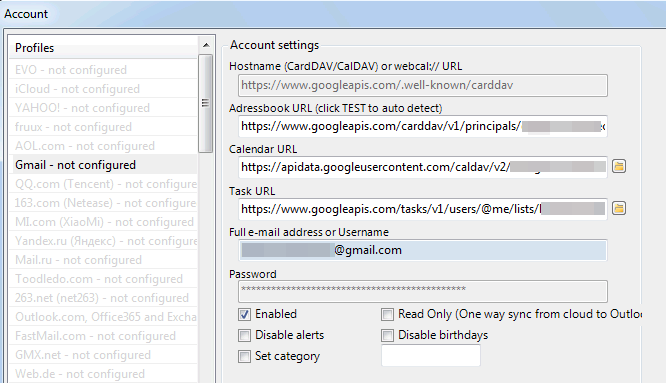 Click on Apply and Quit to exit Configure Profile(s) window. Then, initial synchronization will take place.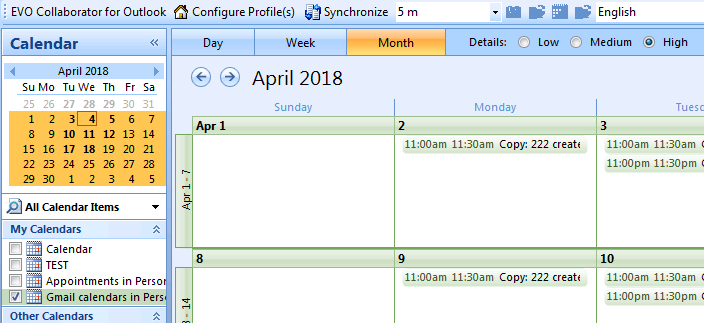 I think EVO Collaborator for Outlook add-in is quite handy and convenient for users who still stay with Outlook 2007.