How to install Google Play Store on Xiaomi, LeEco, and Huawei?

Other than Android phone brands of Sony, Samsung and Motorola, there are decent smartphone brands from China. They are China versions of Xiaomi, LeEco and Huawei. Since it's not possible to use most of the Google services from China, they made their own Android branch based on stock Android ROM and have their own APP store such as MI store, which is totally different from Google Play Store.
The following list includes mainland China version of devices we mentioned earlier that may require a manual installation of Google Play Store and Google Services Framework.
Xiaomi box, MI3, MI4, MI5, MIX, Redmi, Note, Note 2, MAX
LeEco LePhone, LePhone 2, LePhone 3
Huawei P8, P9, Mate
For example, if you try to install Pokemon Go APK or YouTube APK on MI Mix, you will encounter errors mentioning Google Play Games or Google Services Framework. That is because all the Google Play services and Google Frameworks were removed on these phones by factory default. Therefore, I found this phenomena especially on China versions of Xiaomi 5s, LePhone 3 and Huawei P9. Even if you simply download and install Google Play Store or YouTube, it will not start when tapping on the APPs.

How to install Google services framework on Xiaomi, HUAWEI and LePhone
Now, if you really want to watch YouTube on Mi Note 2 (China version), we need to install several modules in a particular order. If installation order is wrong, then Google Play Store will not run properly and an error of "Google Services has stopped" will occur.
Before you try to find these APKs from APKmirror, you should be aware of 4 things as the following:
Is your Android OS version 5.0, 6.0 or later? You need to know this so you can download the correct APK. The version of the APK should match your Android OS version. If your Android OS version falls within its minimal and target range. For example, your Android OS versions is 6, but you only find 7.0 version of the APK. Then, check its release notes that if this version 7.0 of the APK supports version 6.0 as the minimal requirement. If yes, you can install it.
Is your CPU bit-mask 32-bit or 64-bit? If you got 64-bit, you should download arm64 + arm (32+64 version). If you got 32-bit, then you download the arm (32bit) version.
What is your CPU's architecture? Normally, it's ARM, but some phones use Intel CPU. You also need to know this in order to download correct ROM version.
Usually, you download NODPI version of the APK.
Find the following modules from APKmirror and install them in order as listed: (The number notation following each item refers to the notes above)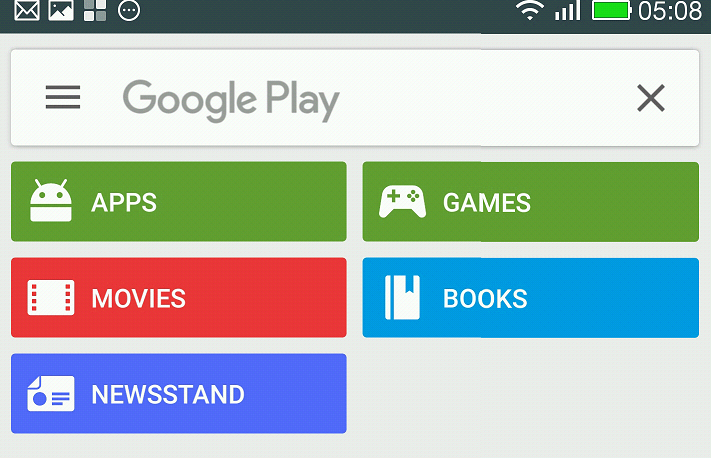 Once everything in the list is installed, open Google Play Store and log in to enjoy Google Apps. Here is a list of popular Google Apps you like to install on these phones.
If you encounter the "Google Services has stopped" error, you can first check the permissions you gave Google Services. You can give them all the permissions and try again. When you install these APKs, make sure you use the default browser that comes with the phone and it will ask for which permissions to give to these services, if you use another browser, it may just install the APK without enough permissions.
There is always an alternative in life
If you fail to install all the modules after all, there are still alternatives.  There are several third-party APPs doing the same things as popular Gmail, YouTube and Google Maps
Gmail APK alternatives
YouTube APK alternatives
Google Maps APK alternatives
By: CJ