In China or Chinese-speaking regions, an Aptoide-like app store is called Shafa Market (in Chinese, it looks like this: 沙发管家). Like what you can find in Aptoide, it has apps that are not accepted in Google Play Store, including many useful Chinese apps.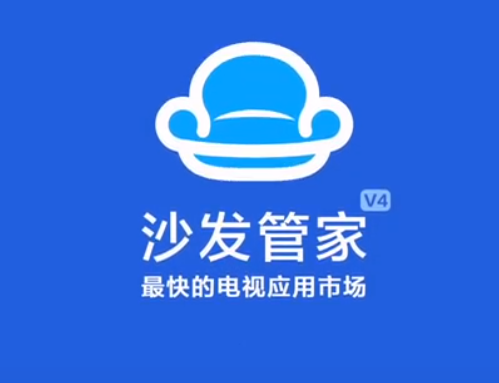 As you probably know, many interesting and useful apps are written by Chinese hobbyists or Chinese software developers, such as Happy Chick Emulator and some streaming TV app.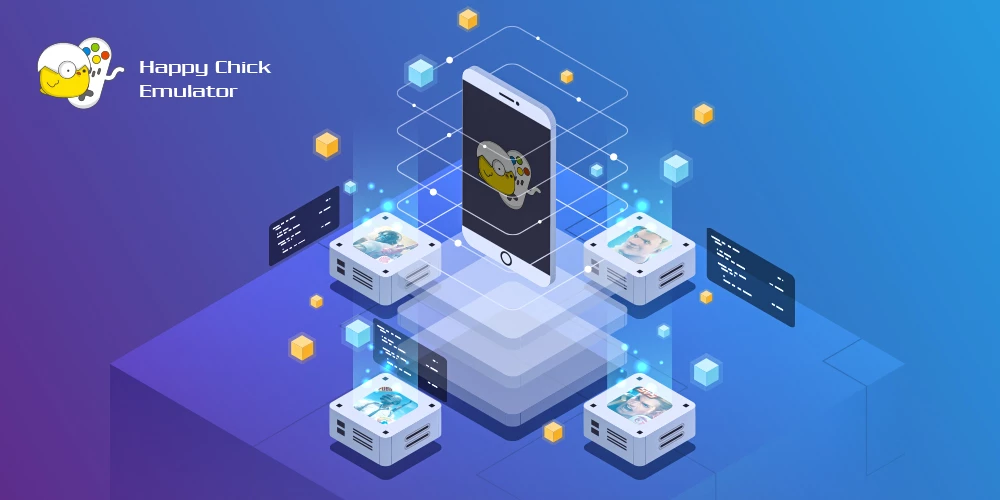 Installing such an app used to be easy via ES File Explorer. However, this file explorer app has already been put off shelf on Google Play Store for a few months. Now, what we can do is to first download and install "Smart TV APK Downloader". (watch tutorial below)
Then, enter URL of Shafa Market that you get from search engine or elsewhere and load it in a few minutes. To save you some time searching, here is the apk URL: http://pub.sfgj.org/download/international/shafa_market/latest
The reason that more and more users are using Aptoide or Shafa Market is because Google has become more strict on app regulation before they are put on Google Play Store's shelf.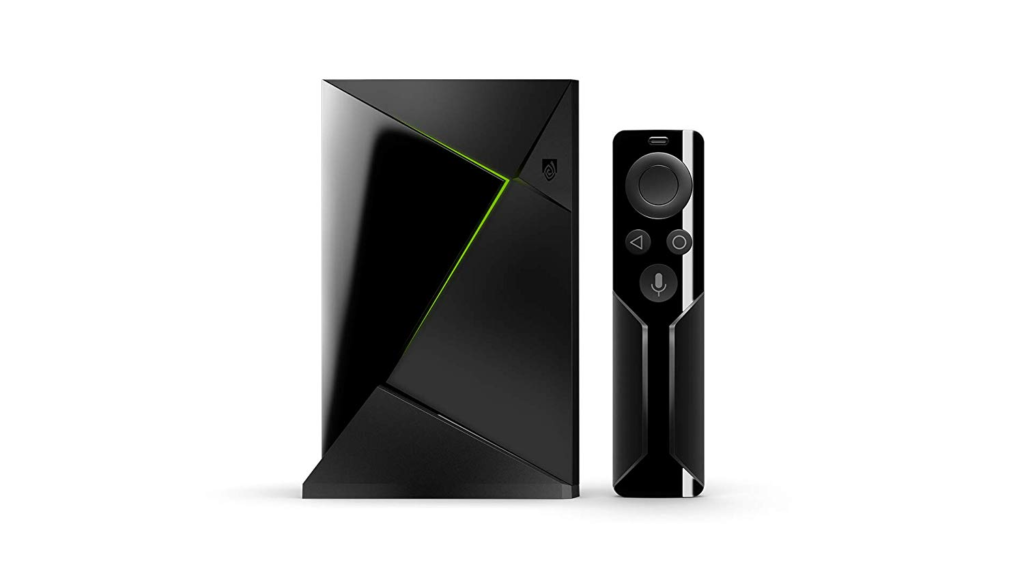 On the hardware end, Android 8 and 9 have already prohibited users from loading apk files via USB storage. If you have not previously installed ES File Explorer on your Android TV/Android Box/nVidia Shield, then you will not be able to install apps not listed on Google Play Store.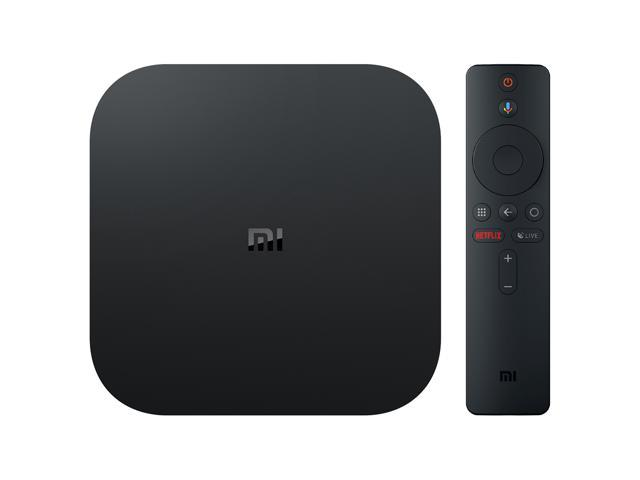 You may have already noticed that we now treat our Android TVs like our smart phones. Solely watching TV programs is no the only thing we can do with TVs. We use our TVs in a totally different way. Yet, maybe Google Play Store is not the only source for us to find what we are looking for.