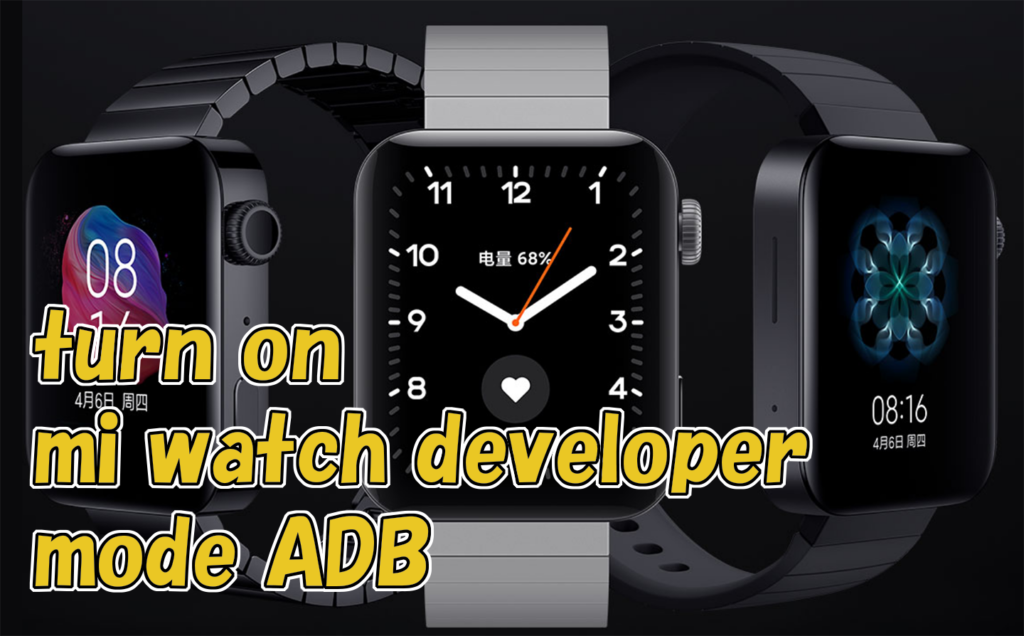 Just get our hands on the Mi Watch 2019 Android Wear and how to turn on the ADB, the Android debug mode? With ADB turned on, it's possible to sideload install APK to your Mi Watch (we'll cover this later).
Turn on developer mode on Mi Watch
To turn on the Android developer mode on your Mi Watch, please follow the steps below.
Step 1. Tap settings icon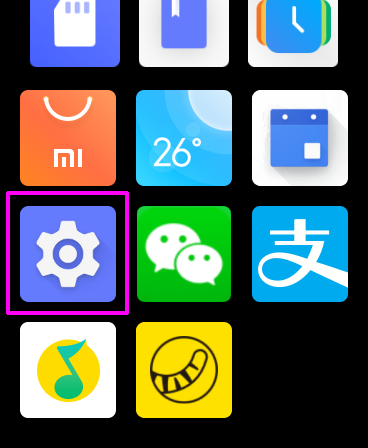 Step 2. Tap system icon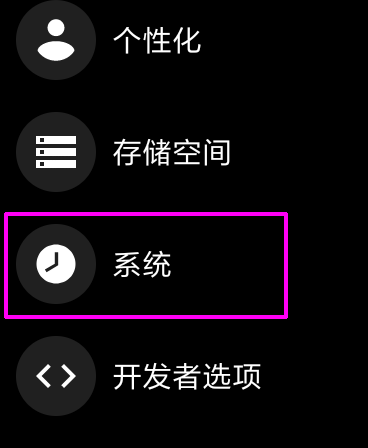 Step 3. Tap about icon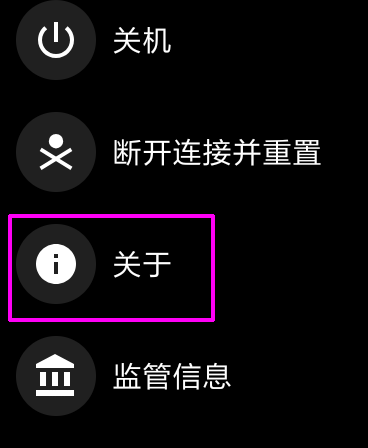 4. Tap version code for many times until developer mode is on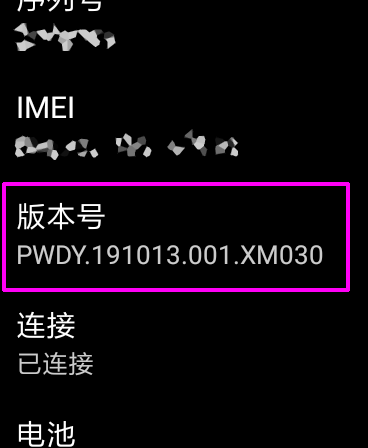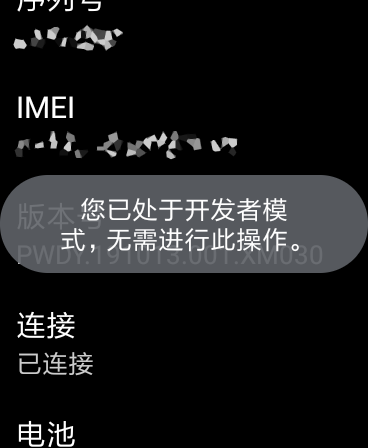 5. Go back to settings and find the developer options in the bottom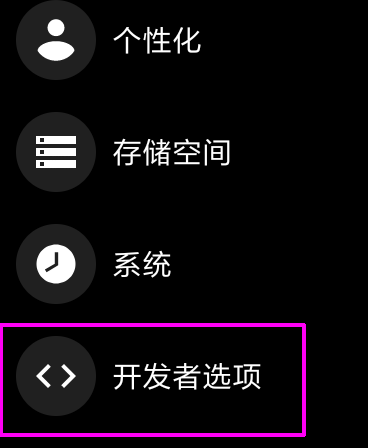 6. Find ADB in developer options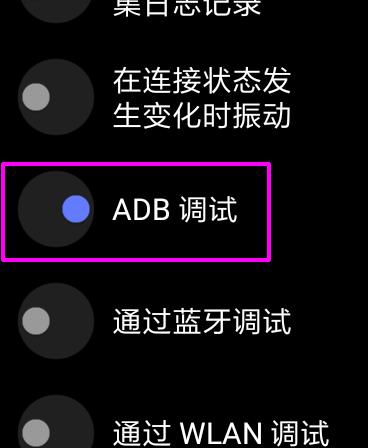 It's done, we'll show you how to install APK to Mi Watch next time.