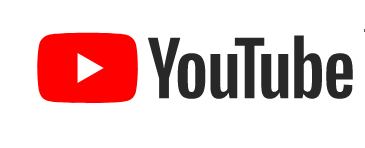 Recently, more and more people are trying to make YouTube videos, but some of them are not willing to show their face or even voice, and here comes a subtitle to speech program that you can use to make a video with computer generated voice over subtitle to speech.
How to make videos with computer generated voice over
You have probably already watched many MEME videos on YouTube made with Balabolka, however it doesn't seem to support timelined speak-out for video subtitle files such as .srt, .ass or .ssa formats, hence in the videos we saw, most of them are using a continuous voice over without proper breaks. This seems to be fun for MEME videos but what if we want the Android to speack out the subtitle exactly at the correct time position?
It's possible and easy by using the Photo Viewer for Android TV software. It is designed for Android TV so you will need to run it on Mi Box, or Nvidia Shield or Android TV systems, but if you want to record the video with Android TTS voice you probably need to get a Mi Box or Nvidia Shield and a HDMI capture card.
First step, preapre SRT subtitle for your video
If you are a video creator who wants to make subtitle .srt file for your video, which can be used as voice over source file, and be uploaded to YouTube later, you actually have several softwares to choose, but in this section we use CyberLink PowerDirector as an example.
Second step, bring the video and subtitle files to Android TV device
Once you have the subtitle file and video file, make them in the same filename (exception the extension part), and copy them to an USB thumb drive and insert it into Mi Box/Nvidia Shield/Android TV, and then download the Photo Viewer for Android TV and use it to play the video with real time computer generated voice over for the subtitle.
Third step, combine the audio and video into a final output
If you are a creator who is not just going to watch it on TV, you need to make the Mi Box/Nvidia Shield to output to your HDMI capturing device and record it on PC. Many YouTubers already have this equipment so I guess it's no big deal.