Looking for a music player app for Mi Box, Nvidia Shield, Android TV and Amazon Fire TV stick or cube? Yes I am not talking about the cloud music streaming service like Apple Music, Spotify or anything like that.
We all had some CD or MP3 collections and it's surprising to find out that you can't play them on the Mi Box or Android TV. Not many people are often using a PC right now so why turn it on just for playing back some music files.
Music Player for Android TV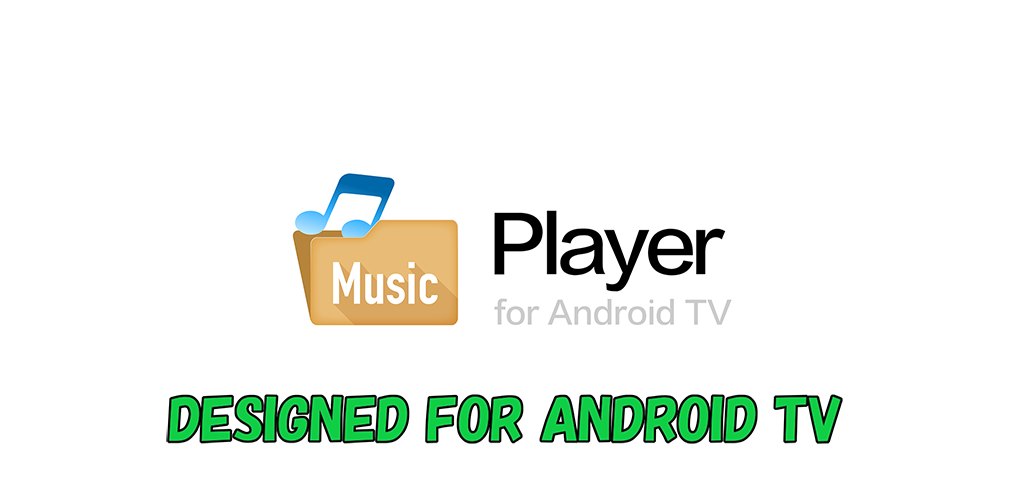 Music Player for Android TV is a nice little APP that simply playback music files for you on Mi Box and Android TV systems, it's available in Google Play Store TV and Amazon App Store TV.
Feature hilights
Plays mp3, flac, m4a, ogg and other audio formats supported by Android OS
Read and display meta tags and covers from music files
Being able to play songs continuously with a folder
Support M3U playlist files (requires UTF8 encoding)
Tutorial YouTube Video