Streaming TV video services
The days of switching channels are gone. More and more people now unsubscribe their cable TV services and choose online-streaming media.
When we talk about online video streaming services, we don't just talk about YouTube. We actually mean services like Amazon Instant Video, XBOX Video, Netflix and Hulu.
Netflix

The advantage of Netflix is obvious. For paying one monthly subscription fee, you can possibly watch TV shows or movies on at most 4 different screens or devices at the same time. It offers high-quality contents like Stranger things, Narcos, HOUSE of CARDS and many more. While you can watch 80% of the TV or movie programs on any service provider, exclusively featured contents play an important role on choosing a particular service or not.
If you just happen to order a new set of home theater system, you may also want to try the 4K streaming from Netflix. Many of their original contents, such as Narcos, are already presented at 4K resolution. With a fast enough Internet connection, you don't need to wait for 4K blueray standards to enjoy 4k TV shows right now.
Netflix is also available world-wide. When you travel to different countries, you may still be able to watch Netflix videos smoothly. However, some region locked contents may not be available at the moment.
Amazon Instant Video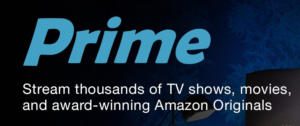 For those who are already Amazon Prime members, you get to enjoy unlimited access to both Amazon Music and Amazon Prime Instant Video. Like Netflix, Amazon also provides a huge amount of video collections. From my personal experience, it offers a better collection of Kids stuff. Don't miss Amazon Instant Video if you already signed up for Amazon Prime membership.
Other TV and streaming services worldwide
Hulu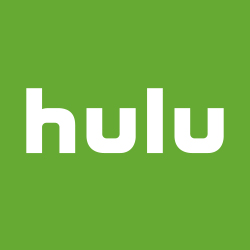 XBOX Video

By: CJ