How to turn off the Mi Box recommends apps menu in Mi Box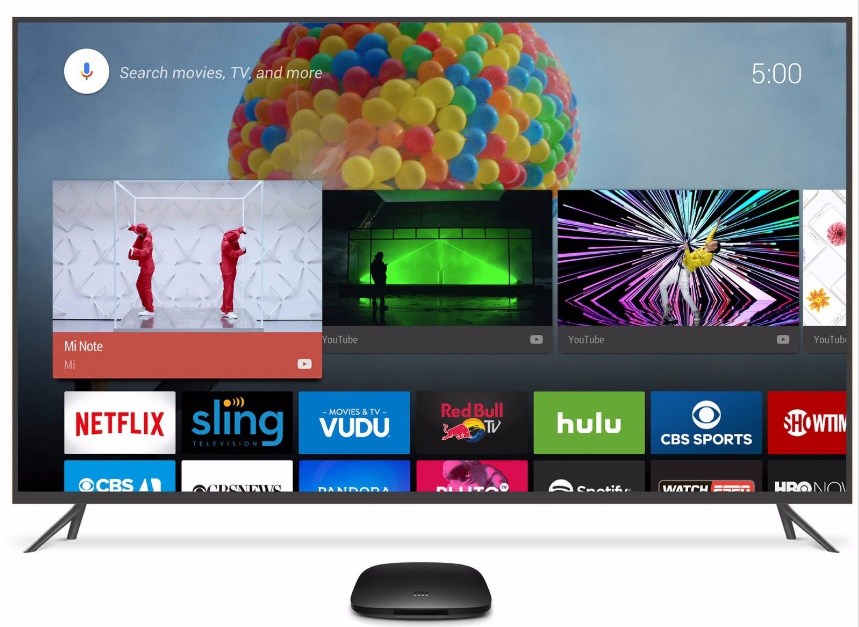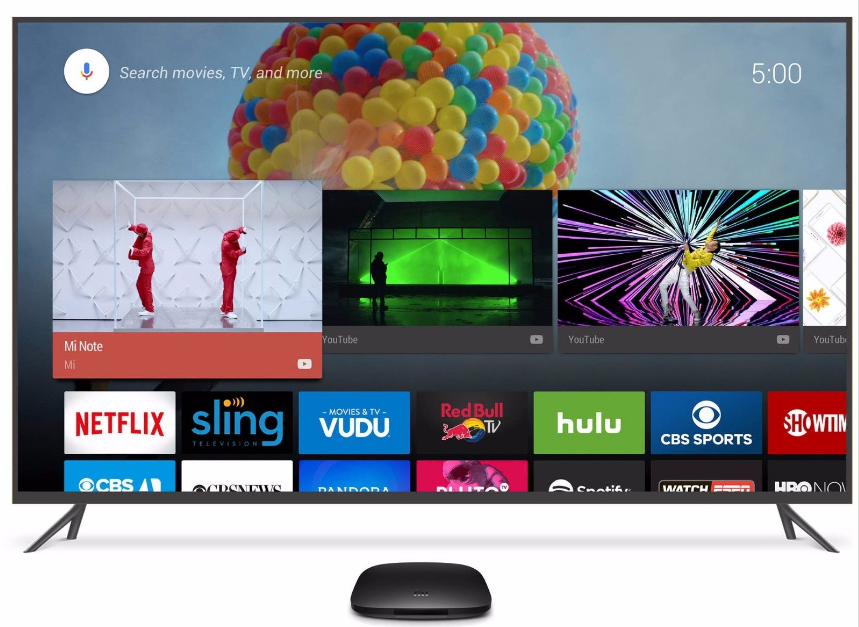 The Mi Box recommends apps by Mi Box stock rom are good, they have Netflix, sling, hulu and .. etc. However you may still want to customize the box's appearance and control what is displayed in the user interface.
Turn off the Mi Box recommends
Use your remote and open Settings, Apps, and System apps. Move to the right and click XiaomiLeanbackCustomizer, to disable it. Reboot the system and it will be gone.