How to send large files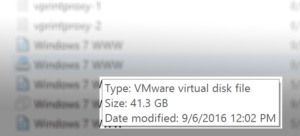 large files
Many PC power users need to send large files from time to time. For example, these large files include images, video clips, or DVD/CD ISO files. For them, there is no problem to setup a FTP server to send large files. However, FTP tool may be too difficult to use for file recipients who konw nothing about it. Yet, it is not practical to use Email either because there is usually a file sending/receiving limitation of 20MB, After all, when cloud computer becomes a trend, why don't we make use of cloud services such as Google Drive or Dropbox to send and receive large files?
Send and Receive large files using Google Drive

Step 1. Create a new Google account. If you don't want to give out your personal Google account, then simply create a new one.
Step 2. Install Google Drive client program on your Winidows desktop PC.
Step 3. Copy or move the large files to the "Google Drive" shortcut using Windows Explorer and wait for it to finish.
Step 4. Tell the guy who needs to receive your large file your newly created Google Account and ask him to sign in the Google Drive and download the file.
Send large files using FTP programs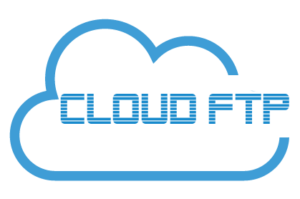 Step 1. Create a cloud FTP server using FTP hosting services, for example: https://hostedftp.com/
Step 2. Manage user accounts and create an account for your client.
Step 3. Tell the girl the IP address, username and password you just created. And she is going to need a FTP client program. Filezilla may work in most of the cases.
By: CJ