NVIDIA SHIELD EXPERIENCE 9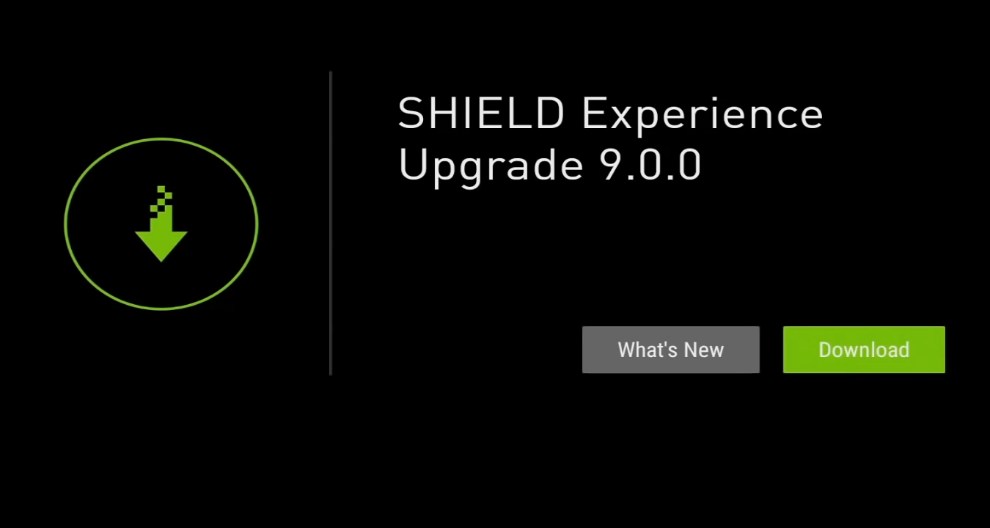 Ever since the release of NVIDIA'S SHIELD EXPERIENCE 9, I'd say that there are only 2 kinds of Android TV boxes now. The NVIDIA SHIELD TV and the others.
SHIELD EXPERIENCE 9 not only delivers Android TV 11 to SHIELD TV, but also added many features which are still missing on many other Android TV boxes, one of the most important change is the Storage Access Framework support on this Android TV box.
Storage Access Framework (SAF)
If you are an Android developer, you might have already hear about something like if you don't support SAF, your app will be removed from Google Play store, if you are an end user, you might have already found that many legacy apps, especially media player apps (photo/video/music) became unusable on Android TV 11, they couldn't access external USB drives or sdcards anymore!
That is all because of the introduction and enforcement of SAF on Android TV 11, an app will not be able to access files like they did before, apps have to use SAF to access files. Many people are already complaining about this, they said it's slow, it's making legacy apps unusable, that's all true but what is the advantage of it?
Advantages of Storage Access Framework
One of the advantage of it is the security, I know you might not care about this because you have been living without it until now, but what is the next most important advantage of it: SAF is making apps to talk with different storage sources without knowing each other? It's like when you have a media player app and it can open files from all kinds of storage sources such as Google Drive, DropBox, NAS shares, iPhone, Android Phones…and who knows what is the next?
Now let's see what can we "PLAY" on NVIDIA SHIELD TV with SHIELD EXPERIENCE 9
Play music file from phone on NVIDIA SHIELD TV
Play music file on external USB drive on NVIDIA SHIELD TV
Stream video from DROPBOX on NVIDIA SHIELD TV
Play photo slideshow from Google Drive on NVIDIA SHIELD TV
View photo and video from iPhone on NVIDIA SHIELD TV
Stream video and photo from NAS/CIFS/Windows share on NVIDIA SHIELD TV
by TJ