NVIDIA SHIELD EXPERIENCE 9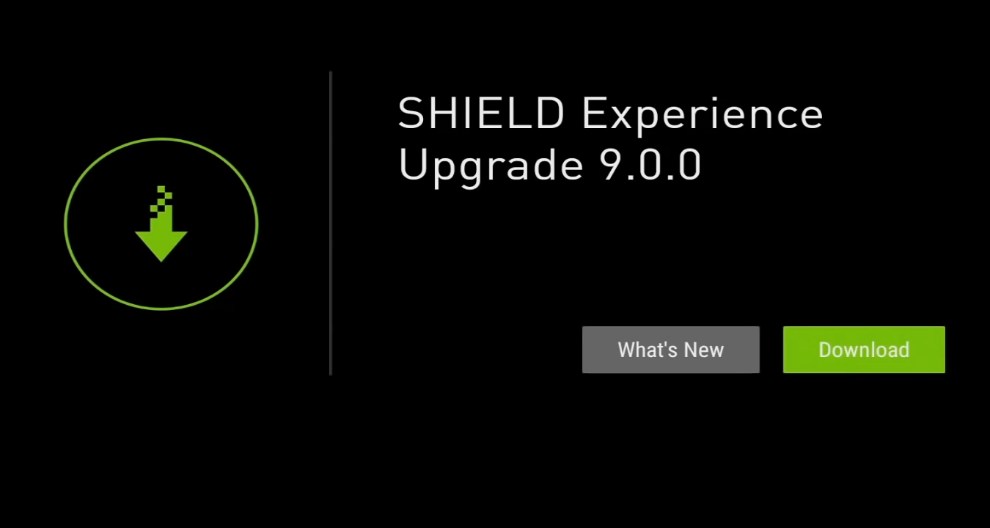 Since the launch of NVIDIA's SHIELD EXPERIENCE 9, there are now two types of Android TV boxes: NVIDIA SHIELD TV and others. SHIELD EXPERIENCE 9 not only brings Android TV 11 to SHIELD TV but also introduces numerous features that are lacking on many other Android TV boxes. One notable change is the inclusion of Storage Access Framework support on this Android TV box.
Storage Access Framework (SAF)
If you're an Android developer, you may be familiar with the requirement of supporting Storage Access Framework (SAF) to avoid removal from the Google Play Store. As an end user, you may have noticed that numerous legacy media player apps (photo/video/music) no longer function on Android TV 11 as they can't access external USB drives or SD cards anymore.
This change is due to the enforcement of SAF on Android TV 11, which restricts file access for apps. Apps now need to use SAF to access files. While many users have expressed frustration about SAF, citing issues like slower performance and the rendering of legacy apps unusable, there are advantages to its implementation.
Advantages of Storage Access Framework
One advantage of SAF is improved security. While this may not have been a concern previously, it is an important aspect now. Another significant advantage is that SAF enables apps to communicate with various storage sources without needing prior knowledge of each other. For example, a media player app can access files from multiple storage sources such as Google Drive, Dropbox, NAS shares, iPhones, and Android phones, among others. This flexibility allows for expanded compatibility and opens up possibilities for future storage sources.
Now, let's explore the range of content we can enjoy on NVIDIA SHIELD TV with SHIELD EXPERIENCE 9.
Play music file from phone on NVIDIA SHIELD TV
Play music file on external USB drive on NVIDIA SHIELD TV
Stream video from DROPBOX on NVIDIA SHIELD TV
Play photo slideshow from Google Drive on NVIDIA SHIELD TV
View photo and video from iPhone on NVIDIA SHIELD TV
Stream video and photo from NAS/CIFS/Windows share on NVIDIA SHIELD TV
by TJ