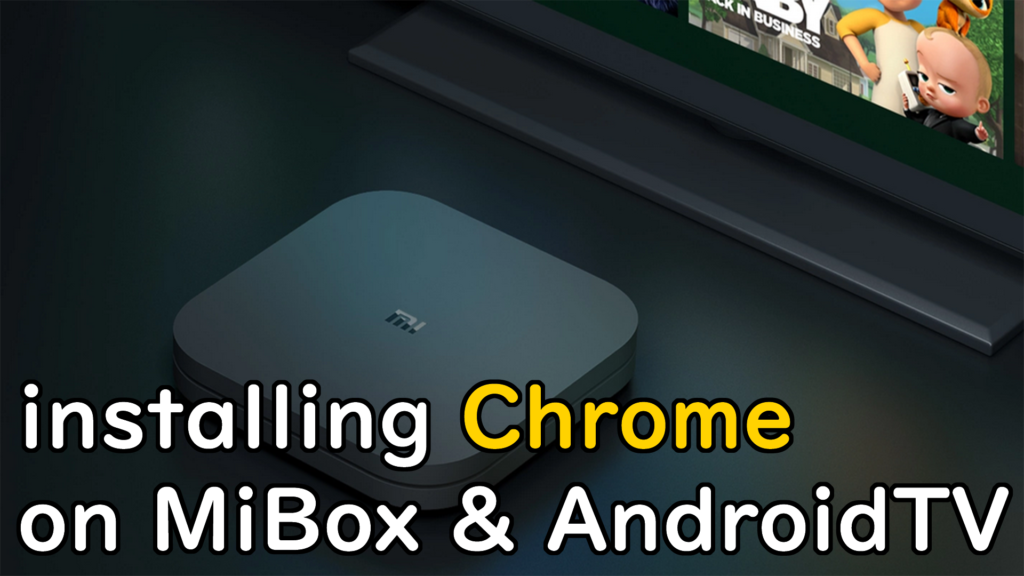 Mi Box and Android TV boxes are the best devices for your living room. They can act as a media player, video player, photo player and even gaming consoles. However, they have one major drawback, there is no pre-installed web browser.
We know that Google doesn't want you to use Google Chrome on TV but that doesn't stop us from doing it. Actually, if you want to publish a web browser app in Google Play store for TV, it may also be disapproved by the team.
Installing Google Chrome using the sideloading method
Sideloading an app to Android TV means that you are not downloading and installing an app from Google Play store, however, it does require you to install an app to enable sideloading first. By default sideloading an app to Mi Box is also not possible.
Step.1 Download and install Google Chrome APK file from APKMIRROR.
Step.2 Store it to an USB drive.
Step.3 Download and install MiBox APK installer for Android TV from Google Play store on TV.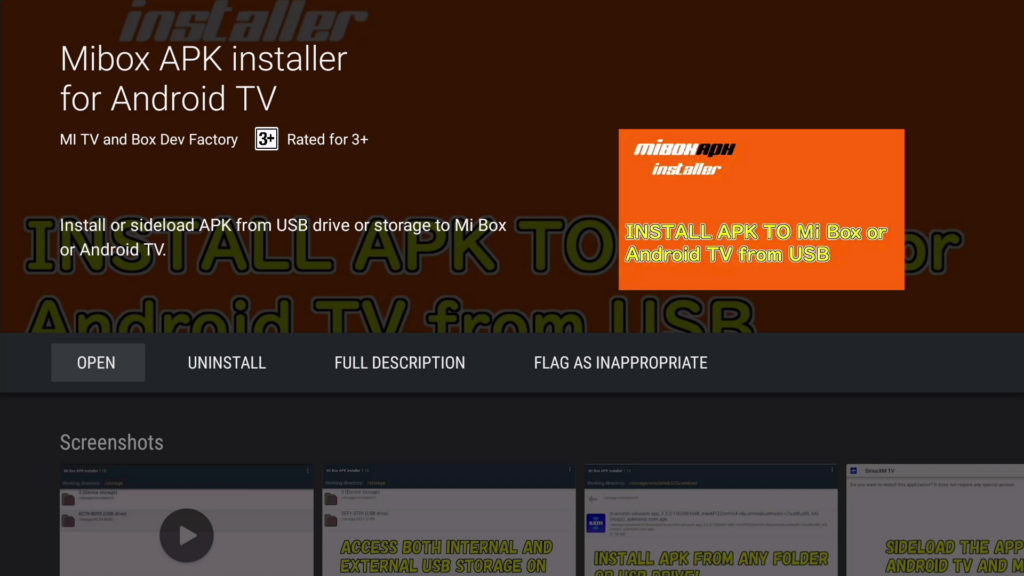 Step.4 Sideload Chrome APK to Android TV by MiBox APK installer software.
YouTube toturial video
If you think it's not clear enough please take a look at this tutorial video.
Install Firefox web browser to Mi Box
If chrome is not your favorite you have another choice, the Firefox has an Android TV version, and it worked really well on TV, it does support mouse in addition to the DPAD remote, here is a tutorial about how to install Firefox browser on Mi Box.