How to format sd card in Android
If you experience problems on reading from and writing to the SD card in your Android smartphones, you can consider backing up contents on this SD card. After you repair it or format it, move the data back to the SD card.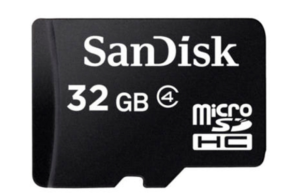 Backup your SD card
First, connect your android smartphone to a PC using a USB cable. Soon, you can see it as a drive in your Windows Explorer. Then, select the files and folders and copy & paste them to a folder on PC. However, before you do that, you need to make sure all hidden files and folders on the SD card are also copied too. How to show hidden items? Open Windows's Control Panel. In Folder Options (Windows 10) -> View tab, make sure the Show hidden files, folders and drives is turned on.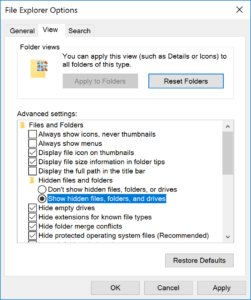 ADS: Sync Google Calendar with Outlook 2016
Format your SD card using a PC
Right mouse click on the SD card in Windows Explorer, select Format and uncheck the Quick Format in Format options to make sure all sectors on the card will be formatted again.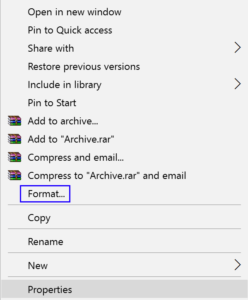 Format SD card in Android without a PC
Although there are a few APPs capable of formating SD cards laying around in Google Play Store, most of them require you to root your Android device. So, it's not recommended to do it using Android itself.
By: CJ