How to block a number on iPhone
Anyone can make a phone call to another if he or she knows the phone number. What if you want to block some crank calls by phone numbers? Those calls are perhaps from the bank, car sales, PPI claim firms, or even your ex. They just wouldn't leave you alone. You can hang up when call comes in. Is it possible to block that number permanently?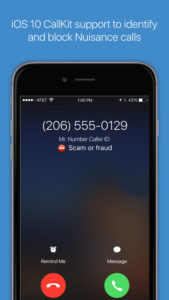 Call blocking using Mr. Number
Here is how to block a phone number on iPhone7 using the latest iOS 10 callkit.
Block a number from recent calls on iPhone/iOS 10
Step1 1
Tap Phone app on your iPhone desktop.
Step 2
Tap Recents, find the phone number you want to block and tap the icon to the right, the one with an i in a circle.
Step 3
Scroll the page to the bottom and tap Block this Caller
block nuisance calls and unsolicited calls on iPhone
You no longer need to jail-break your iPhone if you want the call blocking & identification feature, you can download the call blocking apps from App Store and enable call blocking & identification in Settings, Phone, Call blocking & Identification.
Here are some call blocking apps. You can try them out and the on that fits your need the best.
To use it in the United States
Mr. Number: Call Block & Reverse Lookup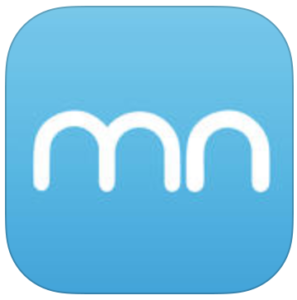 https://itunes.apple.com/us/app/mr.-number-call-block-reverse/id1047334922?mt=8
To use it in China
Tencent Phone Manager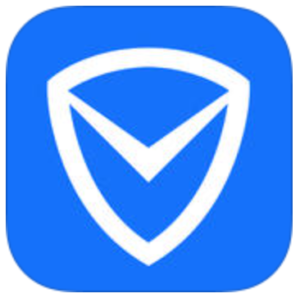 https://itunes.apple.com/cn/app/teng-xun-shou-ji-guan-jia/id439638720?mt=8
Once you have these apps installed, you can select to enable the iOS 10 integrated call blocking & identification feature.
By: CJ