How to download photos from Facebook ?
Saw something funny on Facebook and wanna save that photo? Or maybe a family snapshot you would like to download off Facebook?
How to download a photo off Facebook and onto your hard drive or cellphone?
The easiest way is when you see a photo you like, you click on it and it will open in the Facebook photo viewer. Then, you will see Options at the bottom. by clicking on Options, you can select Download and save this anywhere on your hard drive or in your phones memory.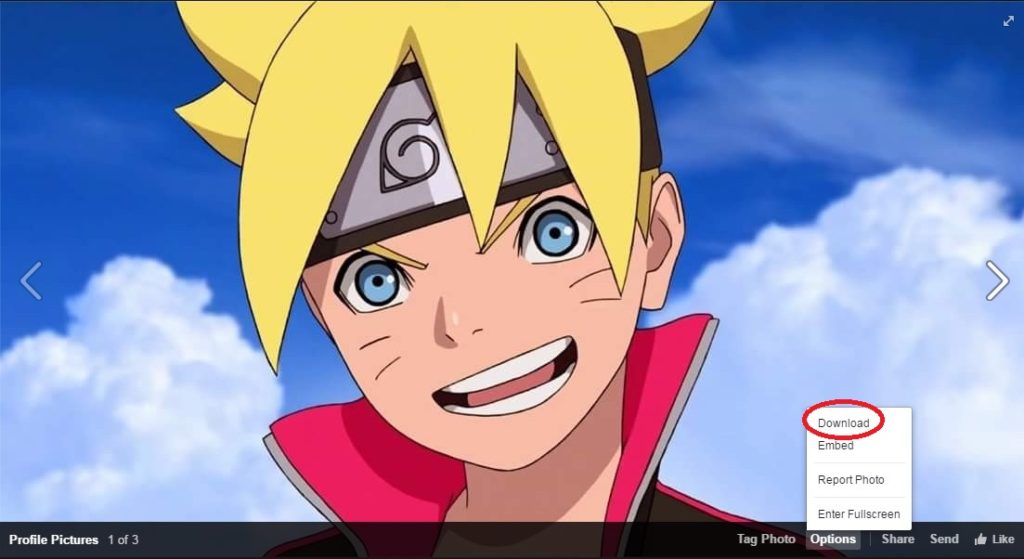 However, clicking each photo picture one-by-one takes quite some time and it is not efficient. If its about your own account and you want to save all your photos all at once, there is an easier way to accomplish it. Facebook offers a Download your information service that will add your whole FB account into a .zip file for you. Then, you can download your information from your settings. To download your information:
Click at the top right of any Facebook page and select Settings
Click Download a copy of your Facebook data at the bottom of General Account Settings
Click Start My Archive
This download contains all your profile information, so its best to keep it secure when storing, sending or uploading it to any other services.