Paypal vs Alipay
As far as eCommerce has evolved into B2C and C2C age, typical money wiring between banks no longer satisfy the needs because it is too slow. In B2C and C2C model, vendors need to make sure customers have already wired out money before delivering goods. Customers need to make sure their money is not yet wired to vendors because they have not received the goods. Therefore, a trustworthy third-party agent handling these situations emerges.
Paypal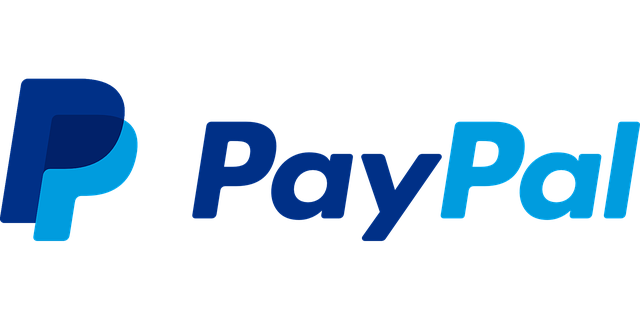 Founded in 1998, Paypal has developed into an agency that sends and receives money in 25 currencies.Vendors simply apply for a business or personal Paypal and implement Paypal button code on their website. Then, buyers can make a purchase and pay by their Paypal credit or major credit card. The whole transaction process takes about only a few minutes under normal circumstances.
Paypal offers both buy and seller protections. Buyers can file a dispute and Paypal will suspend the funds until investigation is clear. Usual causes to such disputes are goods not being delivered to customers, goods are not as what sellers claim to be or sellers not willing to refund the money due to various reasons. On the other hand, sellers can also file disputes if buyer does not foolow Paypal regulation such as delay on releasing funds after several days.
Since Paypal has become so popular on Internet for its speedy money transaction, transaction charge is not cheap and it is as high as 4 to 5% of the wiring funds. Thus, when you wire money, make sure to add 4 to 5% of the funds that your recipient expect to get on top of it. When you sell something as a vendor, make sure your selling price also covers 4 to 5% charge.
Alipay

For the past two decades, China's economic power has emerged and China's population of over 1.3 billion people have demonstrated to the world their great potential as consumers. Though starting as late as 2004, this payment service provided by Alibaba Group has a rapid growth because almost everyone has one active Alipay account and uses it almost everyday.
If you want to do business, live or study in China, it is strongly recommended to apply for an Alipay account. Not only you can buy goods or services with it, but also you can pay your regular monthly bills with it. To do so, you need to provide your passport, bank account and cellular phone number to authenticate your identity. Once authenticated, making payment will be easier than ever.
For business persons, having an Alipay account opens up an option other than UnionPay for Chinese people to make payment. For example, if you open a Taobao shop, many people would rather pay by Alipay  than by UnionPay or credit card because Alipay offers such buyer protection as what you have on Paypal.
I don't know about the future, but currently Alipay is the No.1 payment service in China's domestic market for B2C and C2C.