How to setup VPN on Mi Box (international version)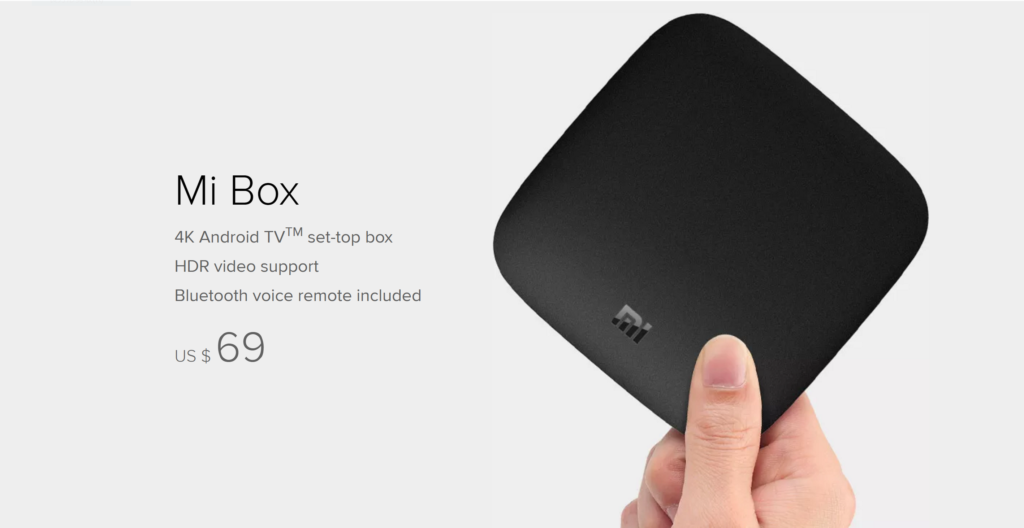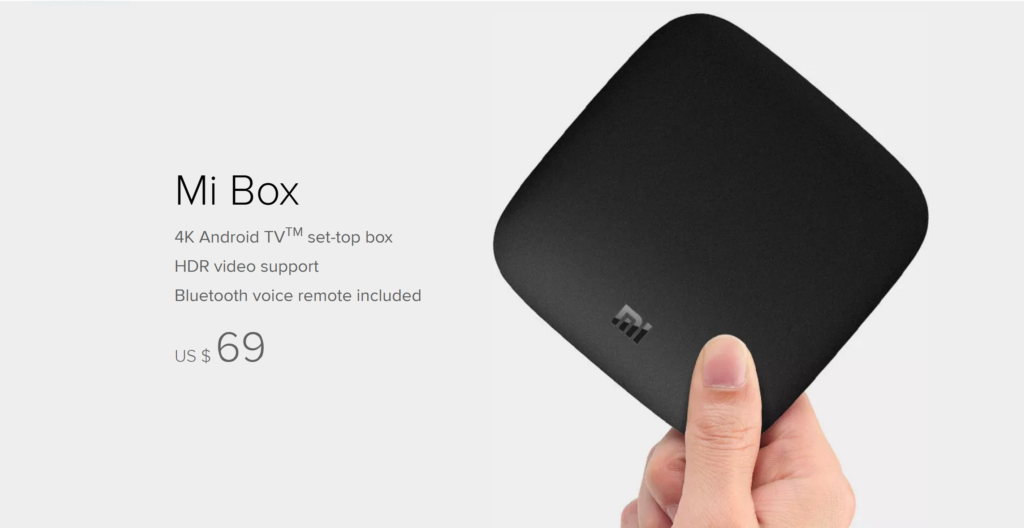 Mi Box is a 4K Android TV set-top box. It offers HDR video support and Bluetooth voice remote. For such features, it's quite a bargain (US $ 69). Yet, it's got 4K@60fps support and certified by Netflix. I would say it's probably the cheapest way to watch 4K Netflix on your new 4K UltraHD TV system.
However if you do not live in the US and want to watch the latest TV episodes like the American do, you probably need a VPN connection to the United States.
If you are looking for a reliable VPN service provider for your Mi box, we recommend you this VyprVPN, because it works on almost all devices.
Where to find the VPN settings on Mi Box
If you own an Android smartphone of any version, you could easily find the VPN settings in the Settings app. But, in the Android TV Mi Box, you can't find anything about VPN in the settings.
How to make VPN connection to US, Europe and Japan on Mi Box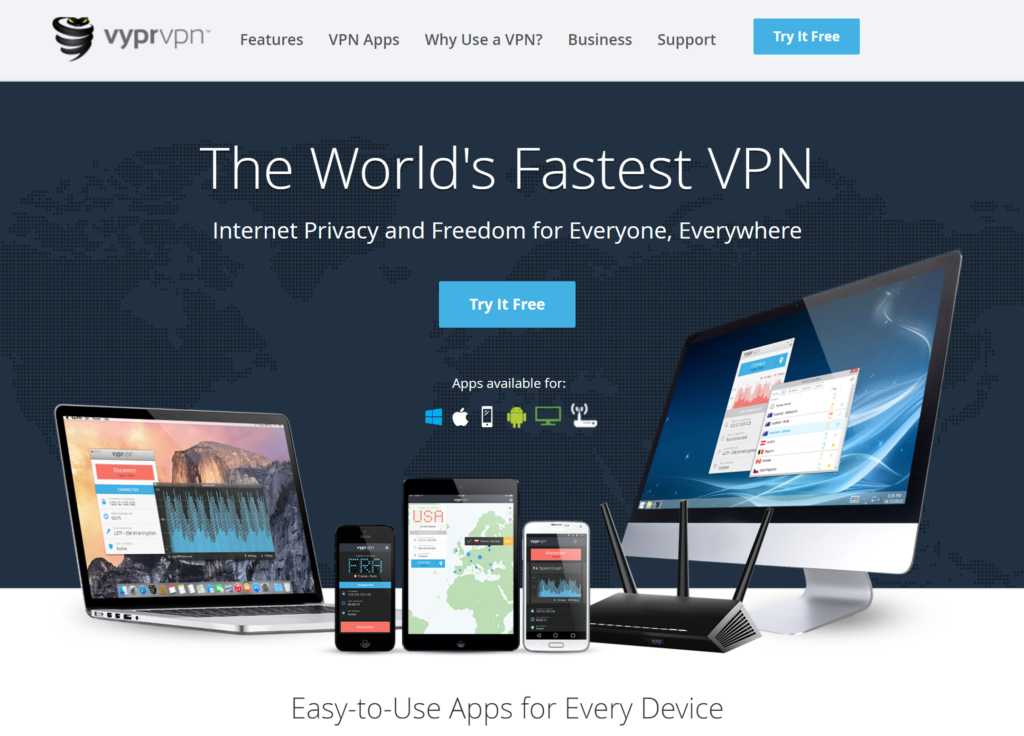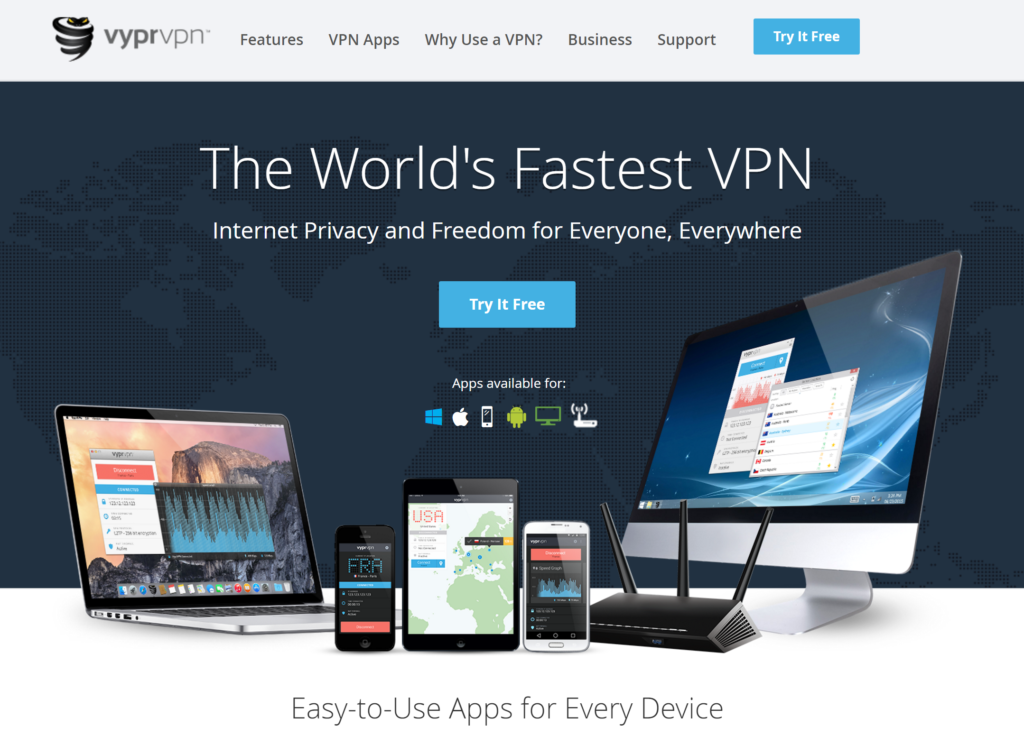 Luckily, there is still a solution. Open Google Play Store and search for "VyprVPN". You will find an app to be used on Android TV. Of course, it's not free. any fast, legal and quality VPN service isn't free anyway and it shouldn't be free. Click here to find a more detailed tutorial from vendor's website.
How to make VPN connection to China on Mi Box
Although VyprVPN did a great job on making VPN connection to US, Europe and Japan. it does not offer any VPN server in China. If you are wondering why people want to make a VPN connection to China, you probably don't know that there are many great online streaming service providers in China, such as QQ, iQiyi, LeTV.
To setup a VPN connection to China, you will need to have this app "网趣云加速". It's also a paid service. After you install the APK on your Mi Box, you can setup a VPN to China and enjoy the videos from cloud services.