Samsung Galaxy S8 ready to fight in a war?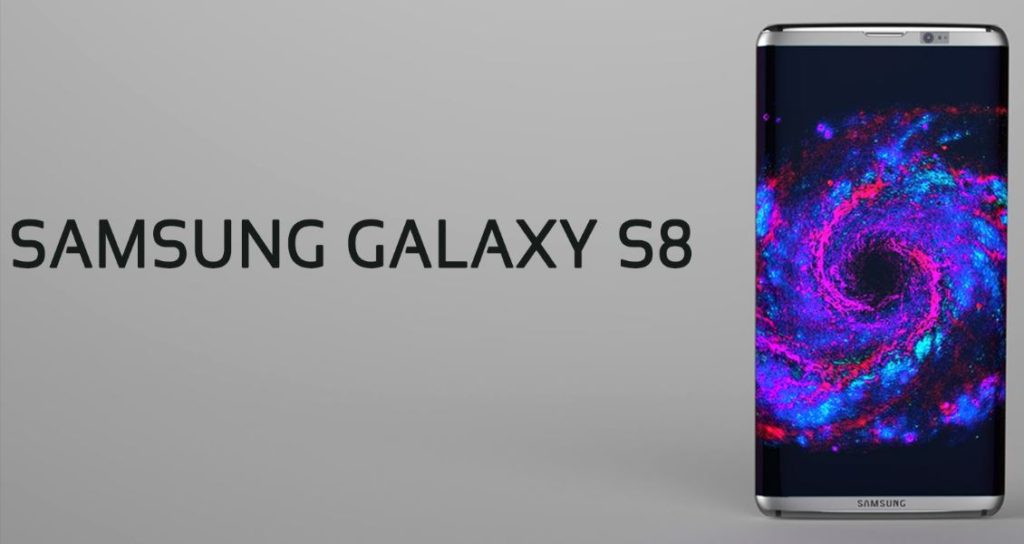 Some new info became available on the upcoming Samsung Galaxy 8, Samsung's new flagship phone.
After the debacle with the Galaxy Note 7, they need to make amends and catch up to the other big name companies out there.
Edge-to-edge screen
I guess Samsung may be thinking about doing more than just that. From what we can gather from discussion on Internet community, the screen will probably be fully edge-to-edge on all 4 sides. Perhaps, they are planning to get rid of the home button altogether and incorporate it into the touchscreen itself along with a fingerprint sensor. If so, this design will effectively decrease thickness of the phone as well as making it a curved screen.

4K screen and Qualcomm Snapdragon 830 with 6GB RAM
Rumors are that the screen will be 4K which is great considering its possible usage in Samsungs VR tech.
Also, from what I read on Internet, its processor may deploy the Qualcomm Snapdragon 830 chip with possible memory spec up to 6GB of RAM to power it all. If so, that's some serious processing power for a smartphone.

Bluetooth 5.0 ?

One feature that isn't guaranteed yet but rumored is Bluetooth 5.0. Now, if Samsung's new phone comes with Bluetooth 5.0, then it will be among the first on the market to implement this new feature. Bluetooth 5.0 has doubled the speed and 4 times the range. Yet, I'll go more into detail on that in a separate post.
By the way, we may expect Samsung Galaxy S8 to be available in February 2017.